"Thank you so much for capturing our family exactly how it is; natural and full of love. I look at these photos and my heart is so full. You are amazing and will provide us with memories for a lifetime. I know I have said it 100 times already but thank you Michelle, you are truly talented. I can't wait to give these photos to our parents at Christmas!"
-Amanda Whittaker
"I received my package today and all I can say is WOW!!
Between Michelle Petkovic and my daughter, I have the most gorgeous photos. I've never met a lady who makes you feel so comfortable and excited to be in her studio. I thank you so very much Michelle. We will definitely be back very soon."
- Jodie Jasper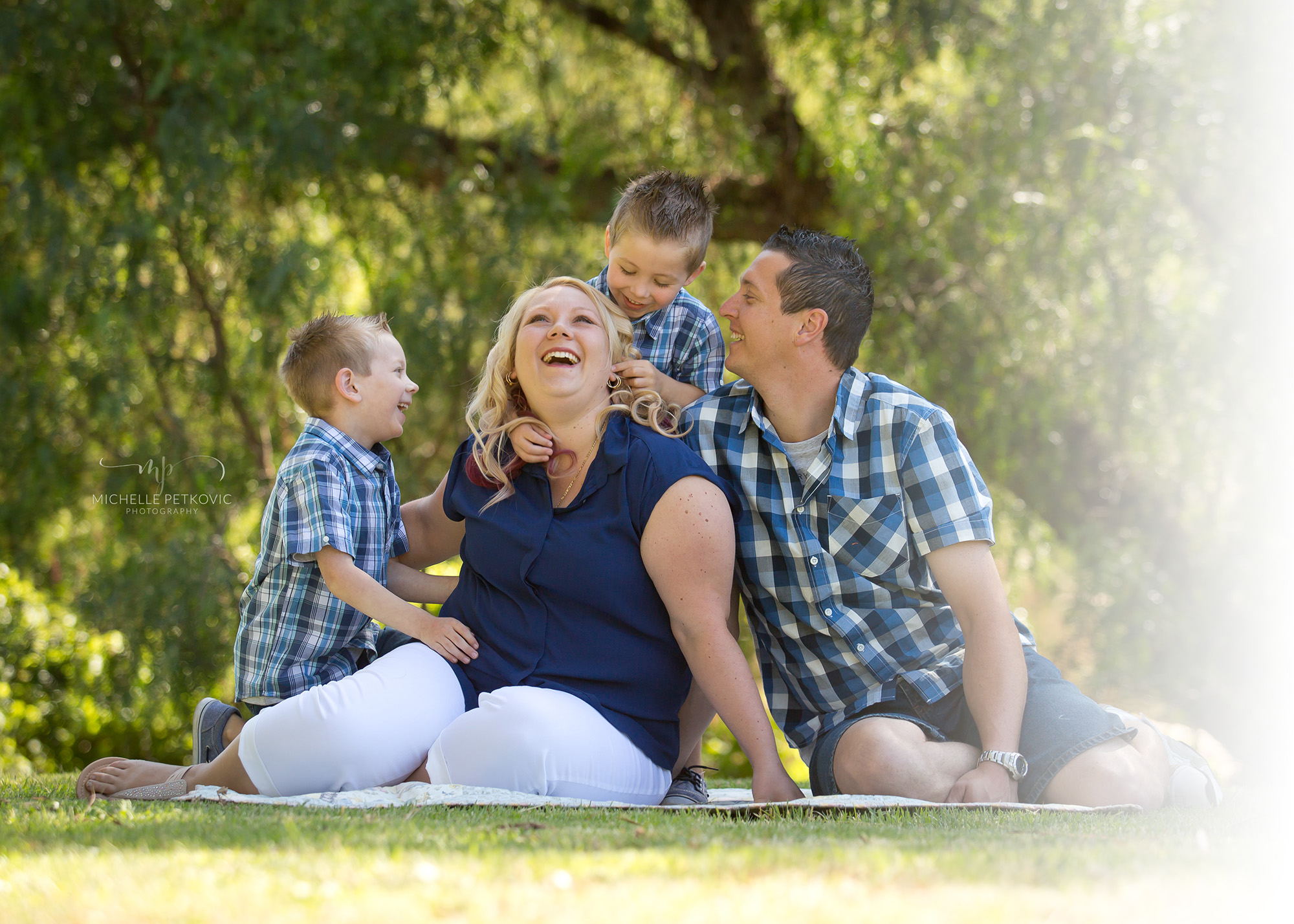 "Oh my gosh I cannot thank you enough for our family photos. You have done even more amazing this time. You truly captured the love my boys have for each other, the admiration we have for the boys, the bond the boys have with us their parents and the unconditional love that Steven and I have for each other - where it all began. You are the best at what you do. I have the biggest smile on my face and tears in my eyes. You have just made my whole day. Thank you, thank you , thank you!"
-Kristy Evans
"I just wanted to say thank you for all of your work, and the most beautiful prints and album! Such beautiful memories that we will cherish for a lifetime!! Looking forward to our next shoot, I think I'm addicted, our girlsare growing too fast!"
- Sonia Squire
"Can't say enough about Michelle. I have used her twice for pics of my son. Both times she produced the most amazing pics. The kind that will hang on the wall for the rest of your life. I highly recommend her for anyone who wants to capture that special moment of the ones you love"
- Travis Barwell
"Michelle is such an amazing photographer and a person. If your looking for photographer that will capture the most beautiful photos then look no further. Michelle has captured the beautiful moments of our family photos , she was flexible with shooting dates and willing to try different locations. She was patient with our little girl and took her time. Her prices are fair and affordable. We will definitely have our photos done by her again x she's an absolute pleasure to work with."
- MaryAnne Boczan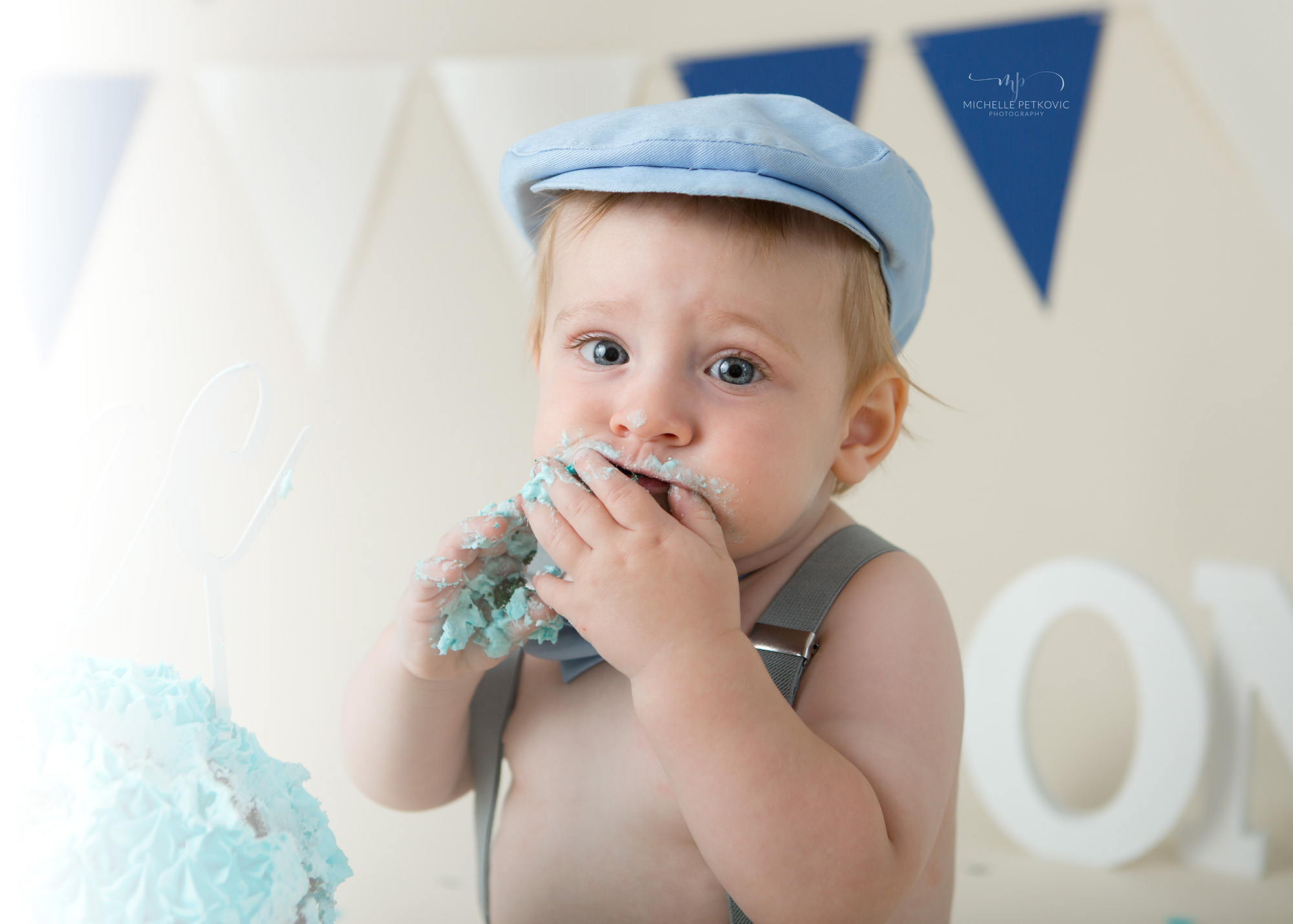 100% value for money and amazing photography! The photos were absolutely incredible for my sons cake smash, so very happy with them. Michelle was very professional, friendly and welcoming into her studio. We felt very comfortable and would definitely recommend her. We will use her services again for sure!
"Thank you so much Michelle for the incredible photos you took of my girls. I know that I'm biased but you perfectly captured their natural beauty and their wonderful spirit."
-Maire Watson